Blog Posts in 2018
Posted: Tuesday, March 20, 2018 - 12:00PM
We love sharing our client's success stories. We've talked about our friends over at HercuLean Meal Prep before, and we are excited to announce they have now increased production to the point that they are now operating with our CiMatic II Automatic Tray Sealer! They have grown and flourished since the early...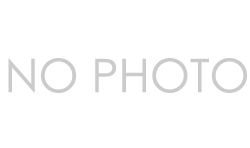 Blog Posts in 2018
Posted: Wednesday, February 7, 2018 - 2:29AM
At CiMa-Pak we work with creative and innovative clients who have redesigned their respective industries. Our friends over at Daily Table in Dorchester, MA have recreated what it means to be a grocery store. They believe "that delicious, wholesome, and affordable food should be available to all," as stated in...